Expertly Designed
Layout & Features
Our system includes a touchscreen-friendly QuickTap button layout that enables you to create a fast and accurate report using just your finger.

We've incorporated powerful artificial intelligence that learns and automatically displays frequently-used color-coded values for each field, eliminating the need to search for common values.
You can use one-touch default values for each field, avoiding redundant data entry.
Easily document any time-based event with ChronoChart, such as times, vital signs, medications, procedures, communications, and assessments, without having to switch from tab to tab to keep your documentation in sync.

Our conditional logic guides you through mandatory or recommended fields based on the incident, including overall percent complete, human-readable descriptions, and hyperlinks that take you directly where you need to be.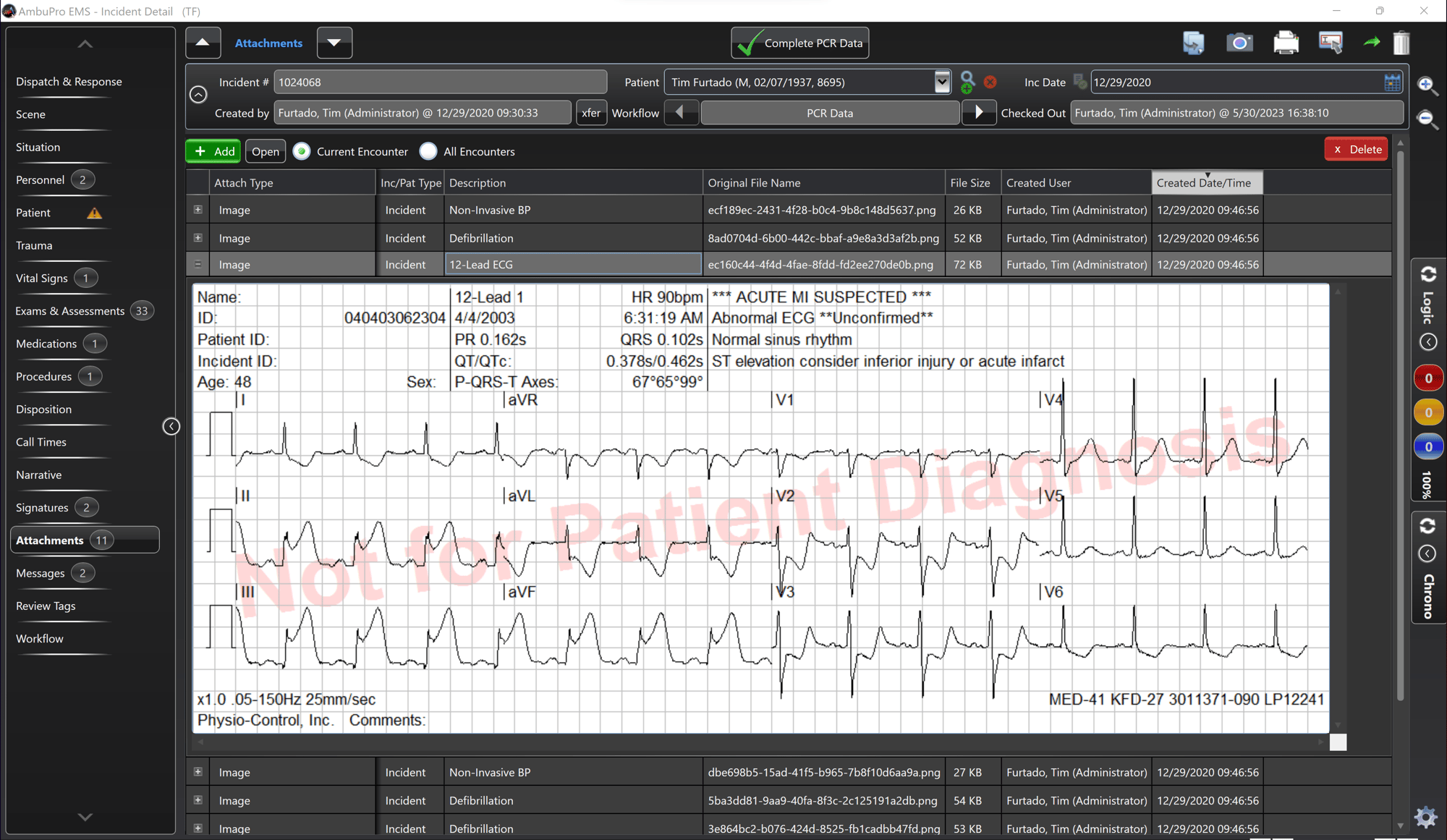 You have complete control over what fields are shown, hidden, or required, as well as individual values in the system.
Our user settings include zoom for font and field size, app theming to control light or dark mode, and many other customizable options based on your preferences.

Narratives can be auto-generated to supply about 90% of what you need, which you can edit as desired.

Quick offline lookup of previous patients to auto-fill patient information and understand prior encounter treatment modalities and outcomes.
Industries
Maximize Efficiency in Patient Care with EMS ePCR Software
In the fast-paced healthcare world, ePCRs are now an essential component in pre-hospital care. Trying to choose the right ePCR solution can be an intimidating task, especially those operating at different levels of care. Fortunately, AmbuPro has emerged as an exceptional ePCR solution that caters to the needs of all pre-hospital healthcare providers.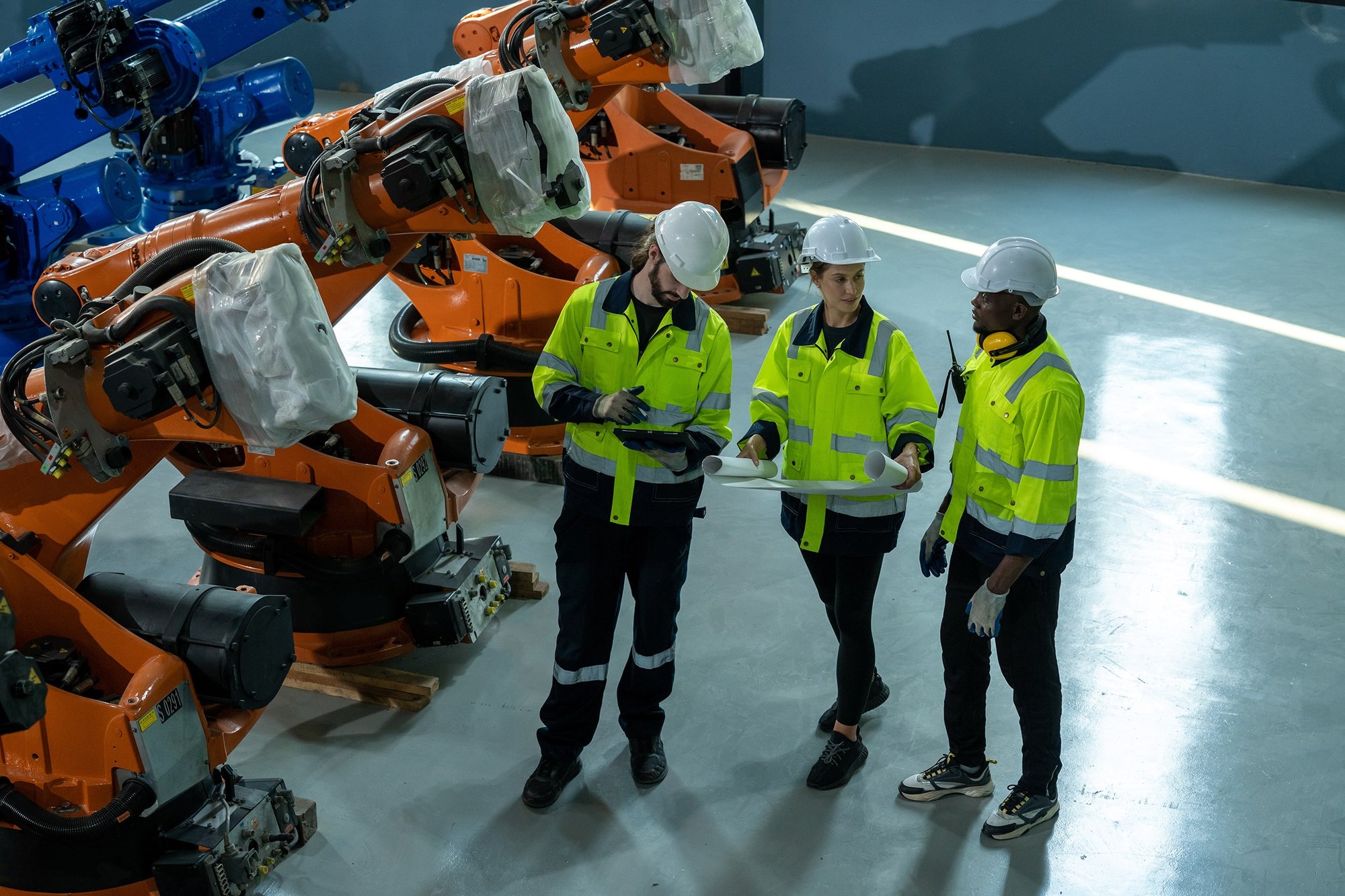 Want to Learn More?
We'd Love to Hear From You. Schedule a product demonstration today so we can learn more about your agency's unique needs and show you AmbuPro in action.